Come see what makes our breakfast and lunch the best in town!
The Landmark Grill has become a Midvale landmark, known for fresh ingredients and friendly service. Come join us for a cup of joe and a delicious Eggs Benedict or the famed Nick's Original Round House.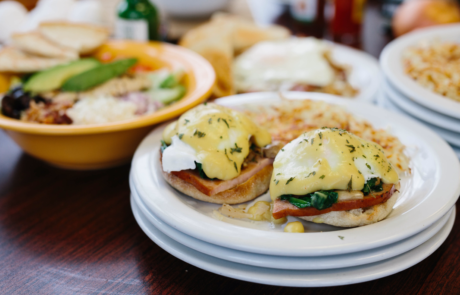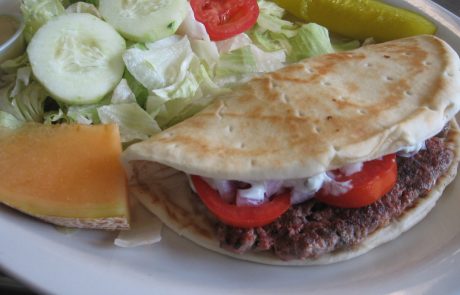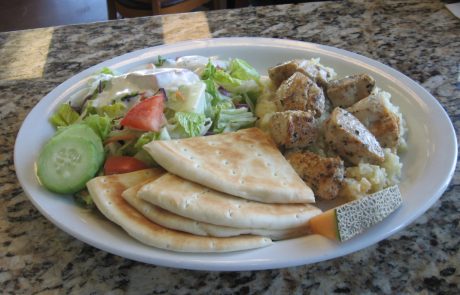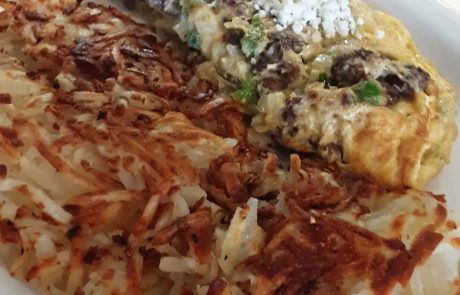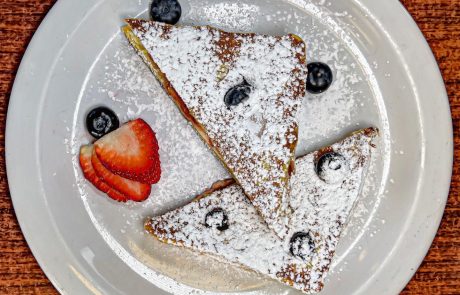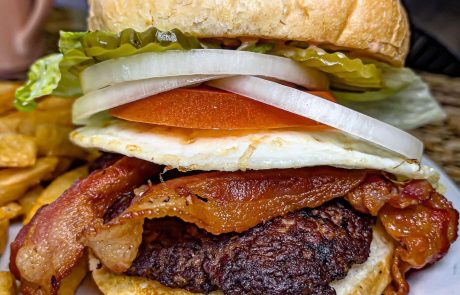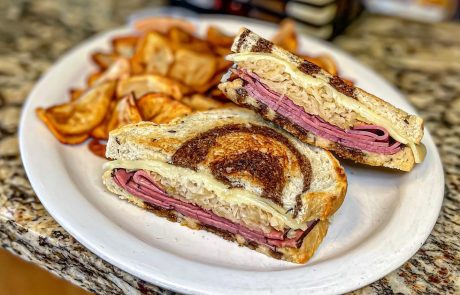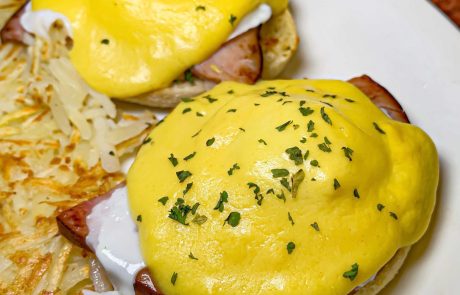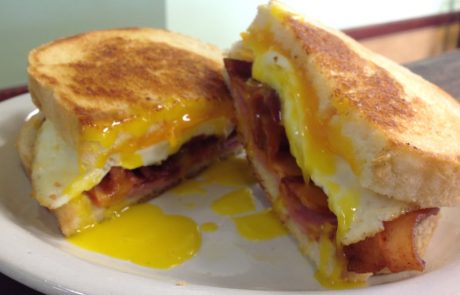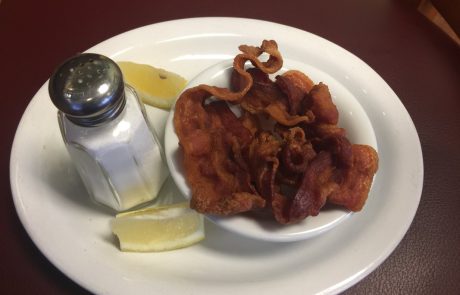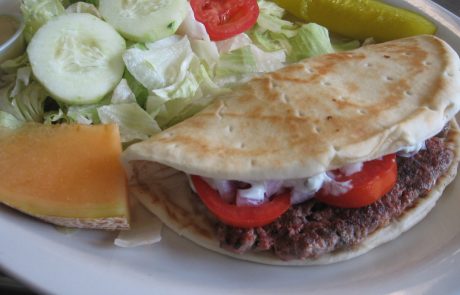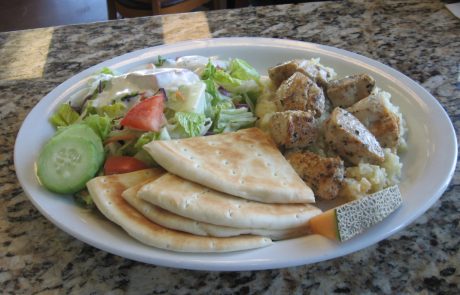 Posted at
1:50 PM, Feb 15, 2022
Whether you're looking for a hearty breakfast at a diner or a fine dining breakfast experience, Chase, SLC Foodie, has you covered in this week's Takeout Tuesday.
Landmark Grill – Midvale
Chase calls this diner a hidden gem. When you go make sure to order these:
1. The Train Wreck – A piece of buttered Texas toast layered with a crispy country fried steak, fresh hashbrowns, cheddar cheese, and country gravy then add a two egg scramble with ham, bacon, onions and peppers topped with more cheddar cheese and finished with country gravy.
2. Chocolate Chip Pancakes
3. Pigtails